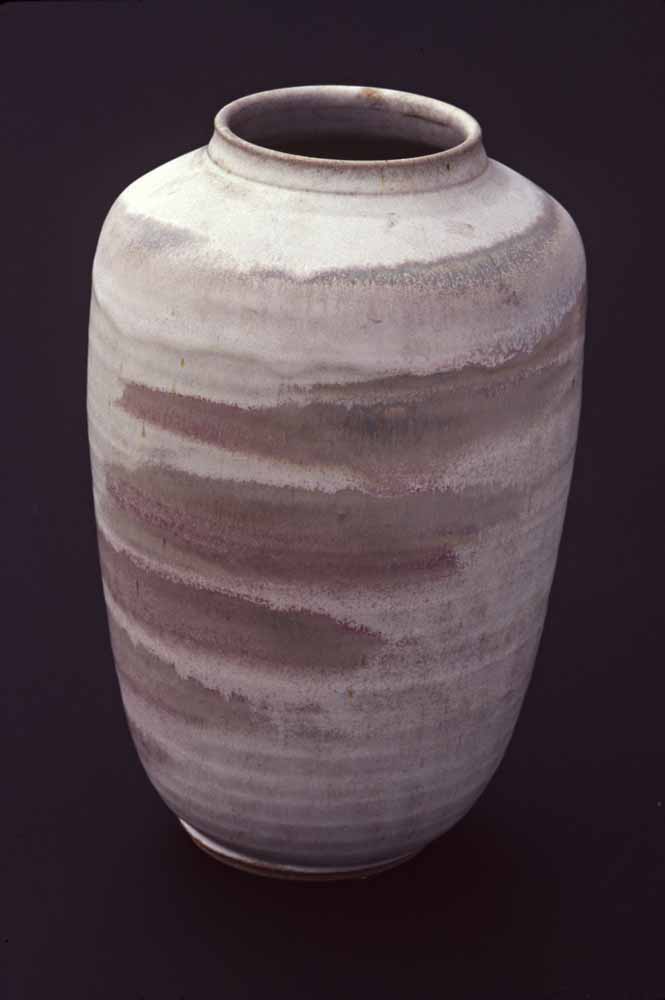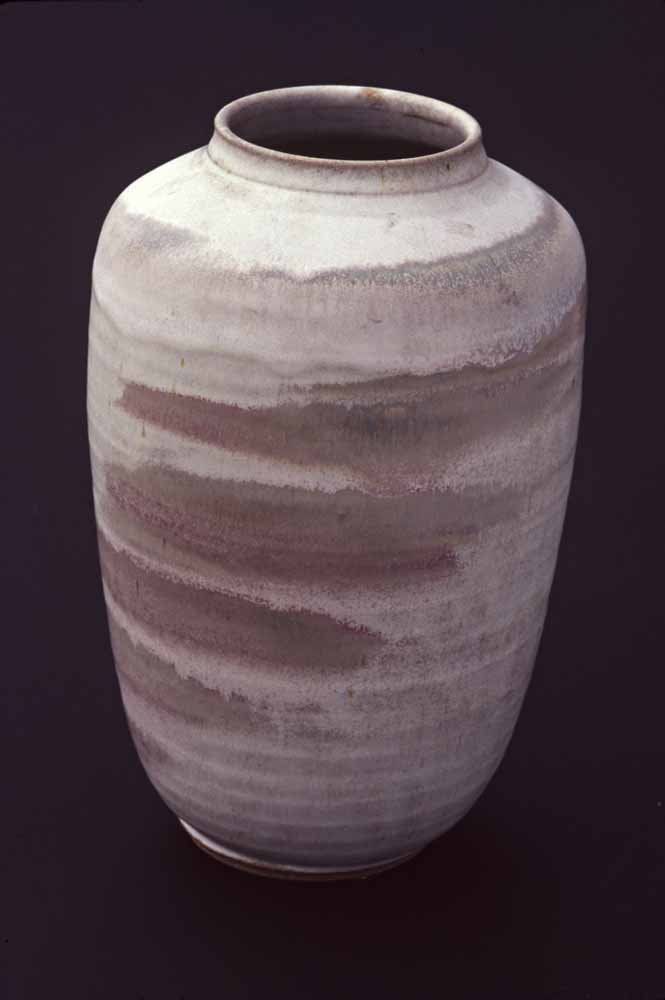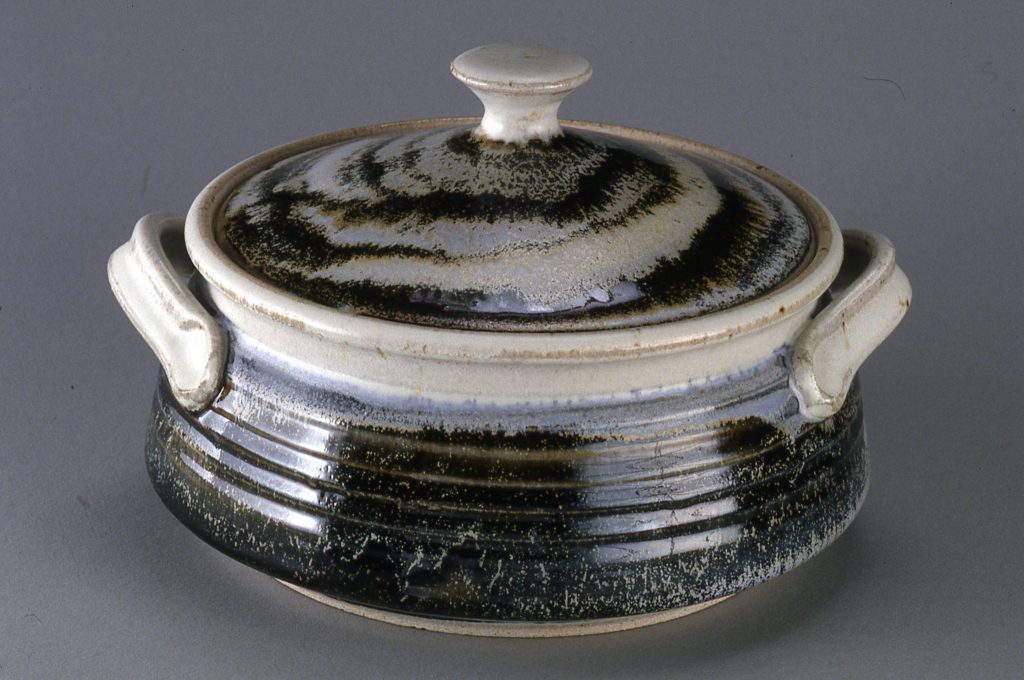 What are you making? What are you doing? What is going on here?
Such simple questions which are asked in one form or another by almost all visitors to a potter/clay artist's studio when the artist is at work. It is a question which appears ready for a straightforward answer: hold your breath, congestion is coming.
Human language is pregnant with innumerable subtleties of meaning and embryonic intent, and a modest amount of familial coherence and confusion, all accompanied by a modicum of silliness. Humans often lose their way in the slow but vigorous movement of this bog — language.
It is astonishing that we can communicate at all, but we do. Don't be silly and ask me how I know. These meanings and communications show themselves in diverse ways, as well as being hidden in the space of lived life and its detritus. No one aspect of life or its languages is sustained by itself. It appears somewhat evident to me that life itself, my life, your life, and the life of a mayfly (ephemeroptera)—finite as they are, are significantly interconnected, independent and interwoven with many other, apparently unrelated, and separate phenomena.
So, imagine you're standing in a potter's studio, watching her make pots, say, a range of bowls (my all-time favorite). You think you sort of know what is going on. After all, the potter is at the wheel and throwing a pot right before your very eyes. This simple picture shows a context for you to think you grasp some of the "what" of what is going on. She is making bowls. Even this fleeting glimpse is of course only "part" of the picture, as we say. I think it is fair to say that if, at a later time you were to explain to another person who had not been in the studio, what was going on in the artist's studio, you would most easily and likely describe a range of physical actions, interactions, designed actions and some material outcomes of the various physical, technical and constructive actions which were ongoing while you were observing — she was doing this with her hands, the clay was whirling on the wheel and changing shapes etc. She was making bowls.1 thesis chapter 8
The artist, on the other hand, is aware of a world of activities and experiences which are only superficially related to what you saw as a guest in the studio, and noted as what was going on. The artist might answer the questions, what is going on here?, what are you doing? in a dramatically different way. She might say, I'm working on a series of bowls. This is part of my plan for the day. She could say the clay is a hint stiffer today than normal, so I am increasing my hand and upper body strength to move it into my desired forms. Or, my fingers are shifting the focal points of pressure so that the curve is fuller and the bowl wider. She could say, I'm changing my mind about the shapes I am going to work on and shifting my mental plans and body actions to go where I now want to go. At the same time, she may be paying attention to the pressure in her hands and wrists or enjoying the sensuous smoothness or moist clay as it slips though her fingers — and that, actually, is what is going on. She may also be wondering what she'll do on the weekend down at the beach. Maybe she is bored and doesn't show it or maybe she is experiencing the thrill of being able to create this bowl, even though she has made many thousands. Is that also "going on here"?
So, what are we looking for when we pose the question "what is going on here"?