paths, moments, pushes and pulls…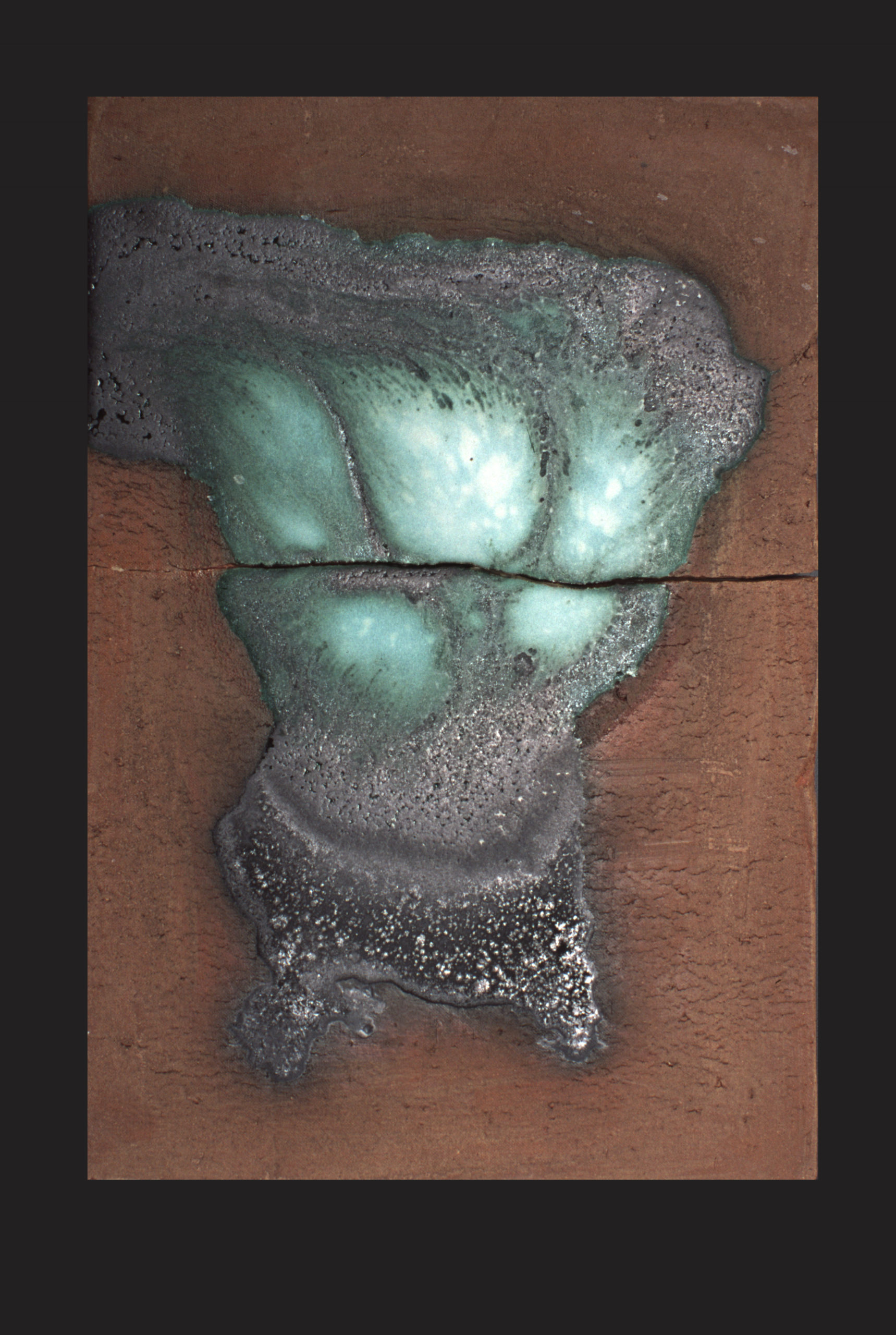 Typically, I wander, even when clearly on a straight path. For much of this life, this wandering experience has been perplexing and disorienting because the 'angling off' seemed like a loss of plan and purpose. Obviously, plans and purposes orient and shine lights, superficially lessen stumbles, and strengthen our grasp of the passing moments of life. Equally frequently, they bind us to a feeling and a notion. Perchance that helps; perchance it chains.
My wandering has not been, and still is not, what Iwould call a planned undertaking. The pushes and pulls of spirit are often subtle, and enter our human realm circuitously and on their own: very little in life or the universe, happens 'on its own'. We remember well, move forward with faltering uncertainty because we remember inadequately; simultaneously, we proceed with the inner certainty, the certainty (if that it is what it is) of deeply and chance-felt drive and intimate directional commitment. As if the push and pull come with their own vectors! Occasional gasp and holding of breath — step forward.
Take care in, and of, minute awarenesses, for a slightest slip is a loss and, a soul may misstep into the nether region! So much unknown! What is a real future and not simply an imagined one?
---
---
the road taken1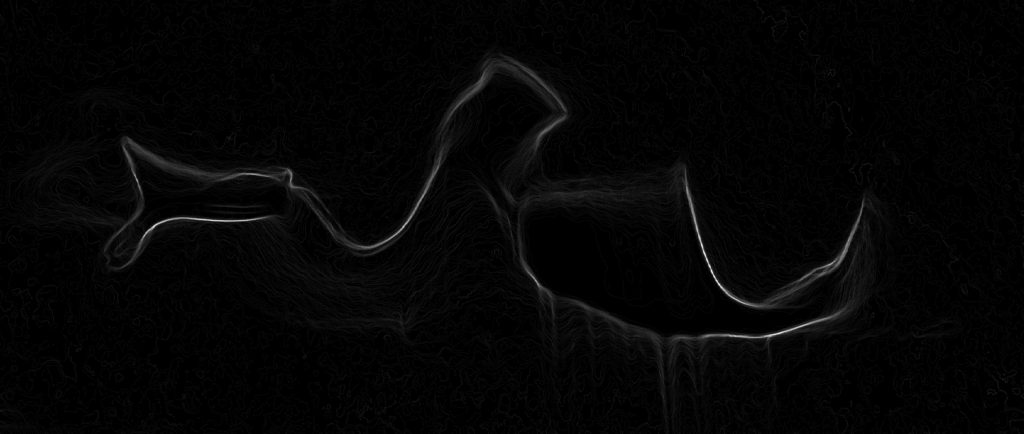 Too often, when we imagine a path, a way, a route, an itinerary, or a road which is taken or about to be taken, we envision something like a simple line that allows us to see the route that someone has followed, namely myself.
Ask Google maps how to get somewhere and it presents a clear line and direction and if you follow those instructions, this is of course, the road taken – and no other. As an image, the simple line often does the trick as we say.
The road of life itself, however, is not a line drawing on paper. Neither is it artistically sketched to give us insight into some sort of linear movement, or a representation of the chasm-like depth that the soul entered. Entering, often in excitement and equally often in fear and trembling, to imagine and pursue the search for calm, peace, happiness, and the inherent power of life. You're right: it's not clear and it certainly ain't easy. So? We're discussing the road of life as lived. What did you expext?
The wispy linear image does not show us the bits of stuff, the detritus of our lives, lived in its fullness, or engaged with the interfering energies which affect the life on the road. Life on the road of life is other than a google line.
Being alive on the road taken, is actually what we are about. This is our life, not the road, but the sensing, living movement as we move on in the complexity of being alive.
This little visual representation is what I call a photonic grasp of some of the energy movements that illustrate, allude to, hint, point to and attempt to ensnare the movement of me, my soul, my energy, my being, as it drifts and plans and executes and suffers on the road taken.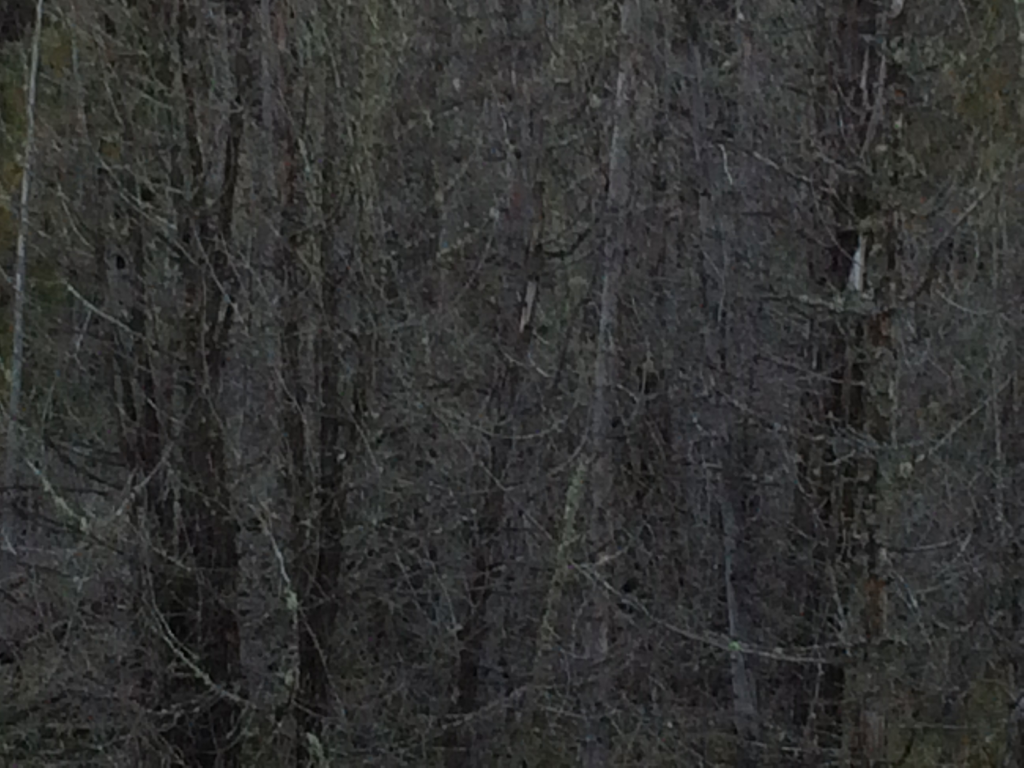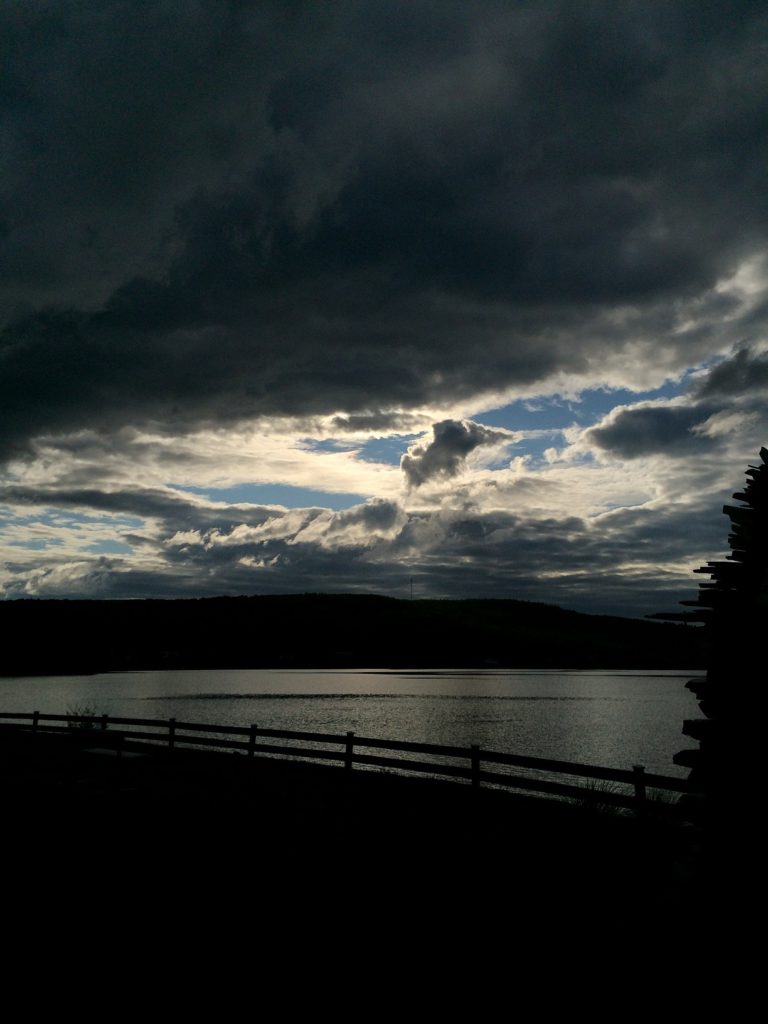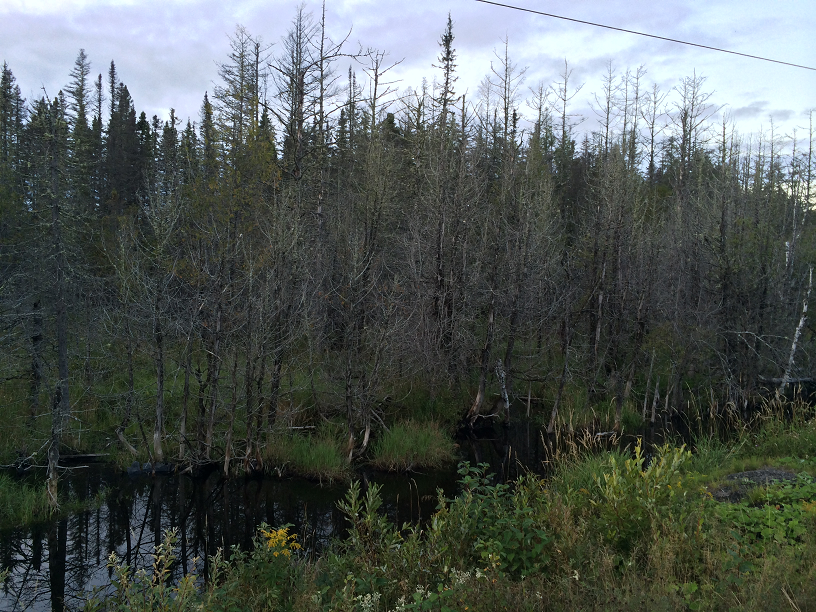 1 The Road Not Taken, Robert Frost: with great thanks.
---
---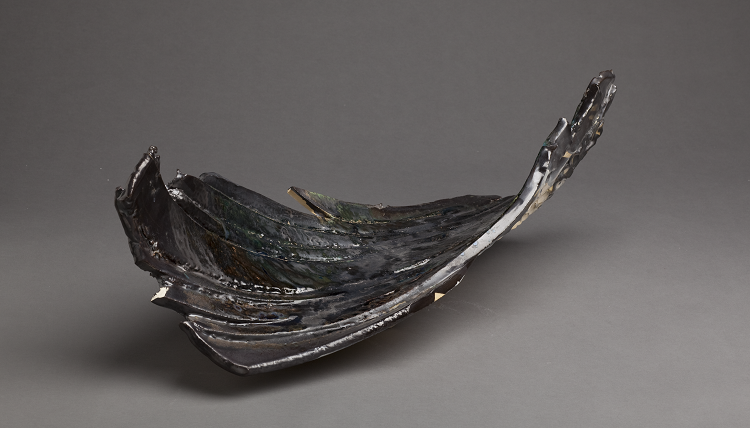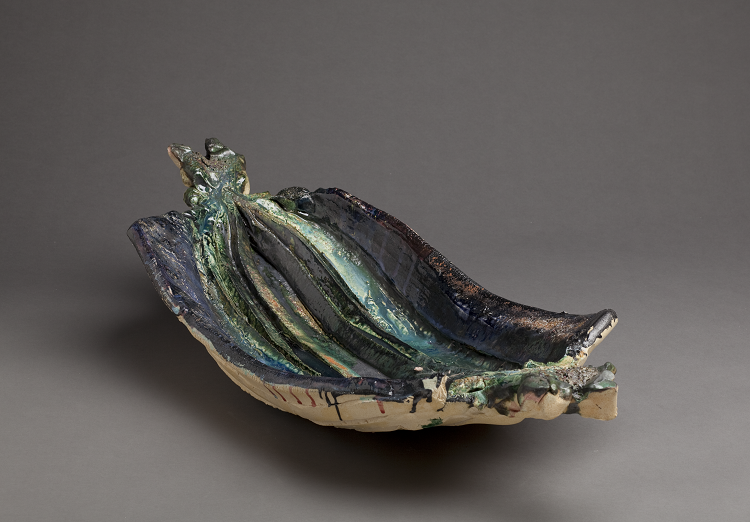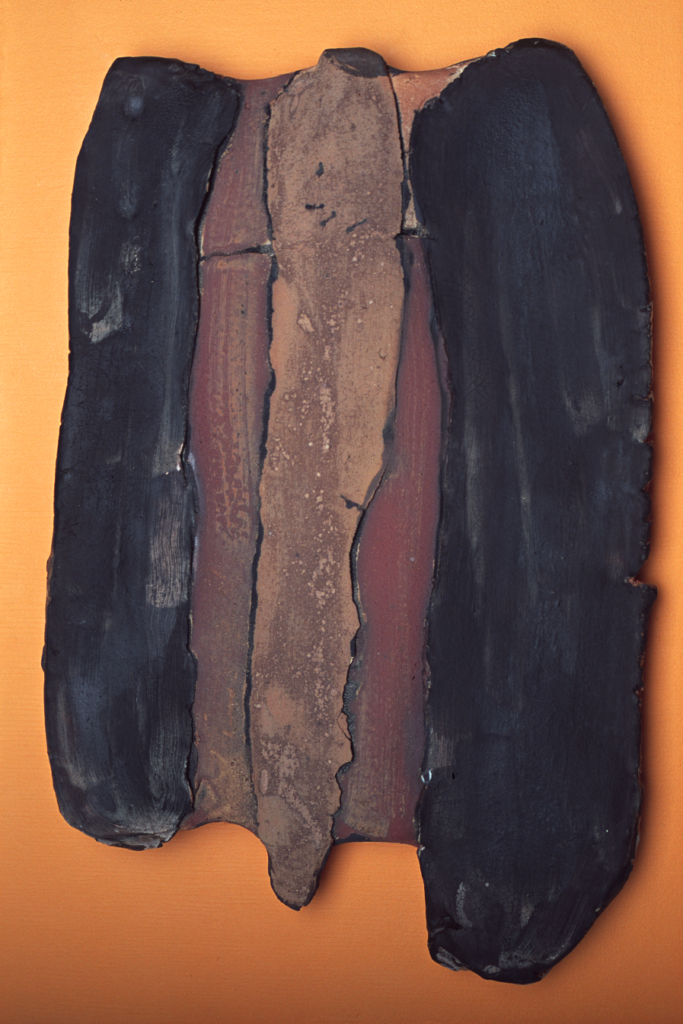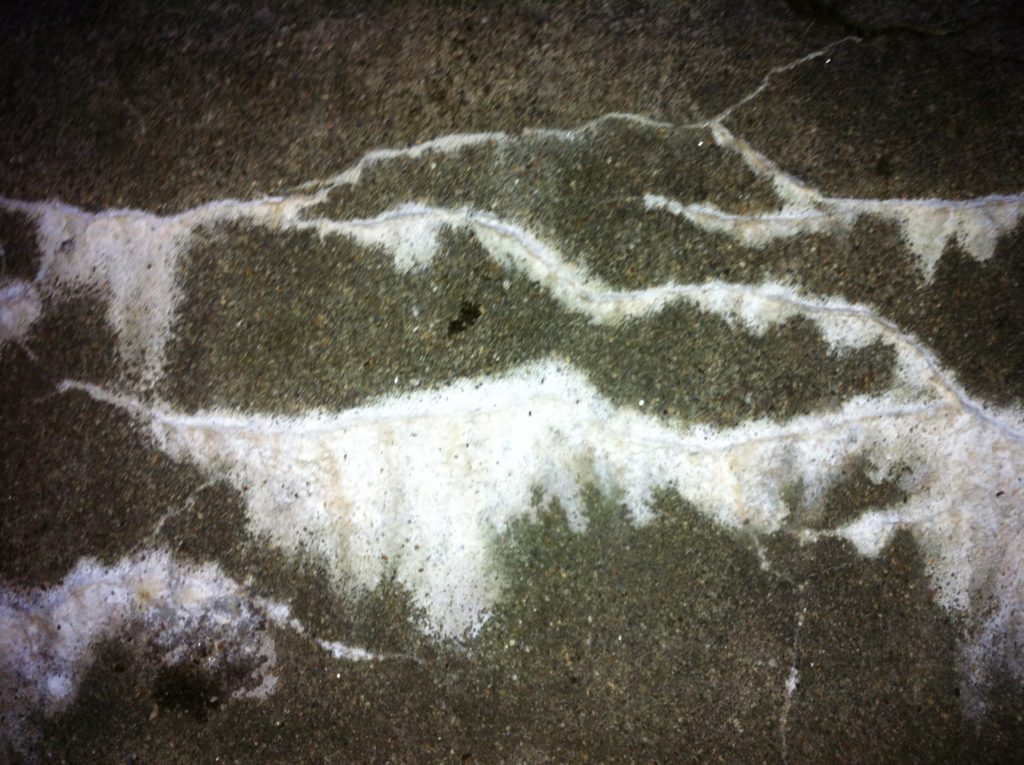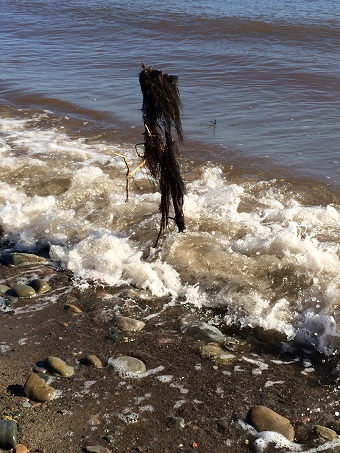 ---
---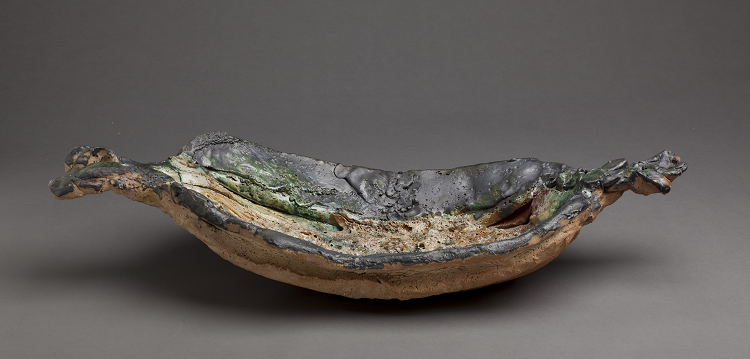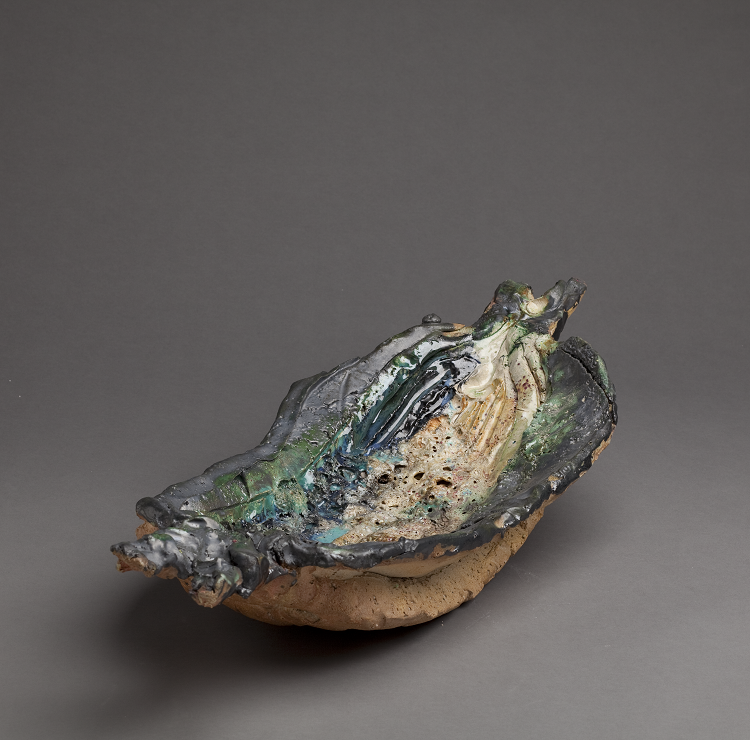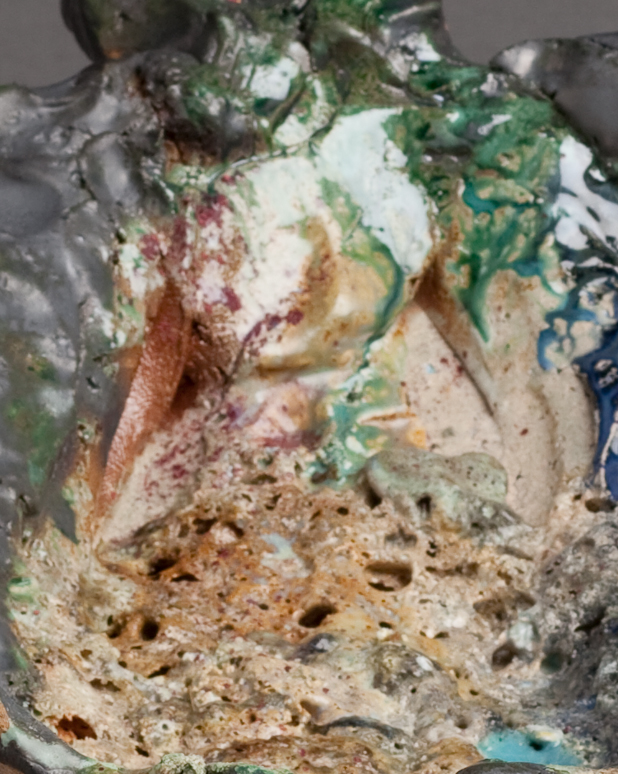 ---
---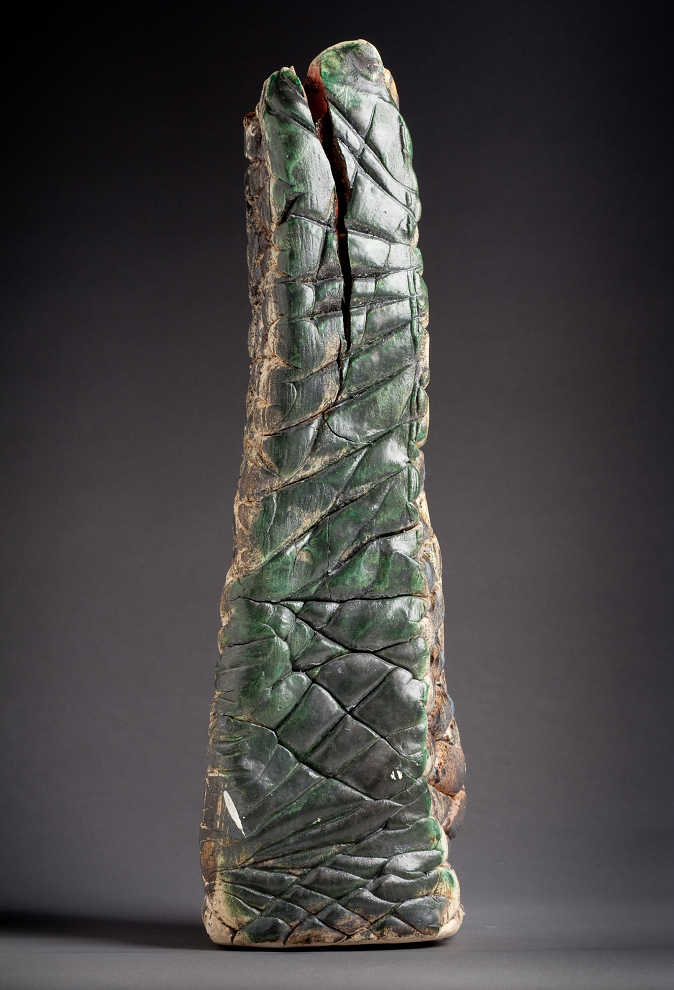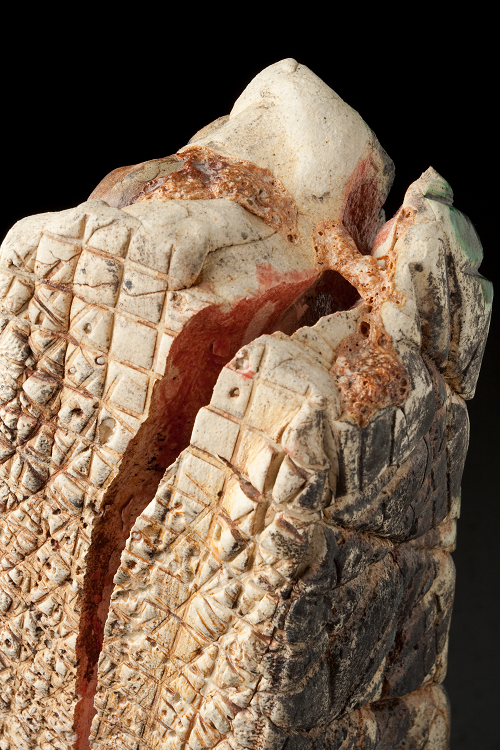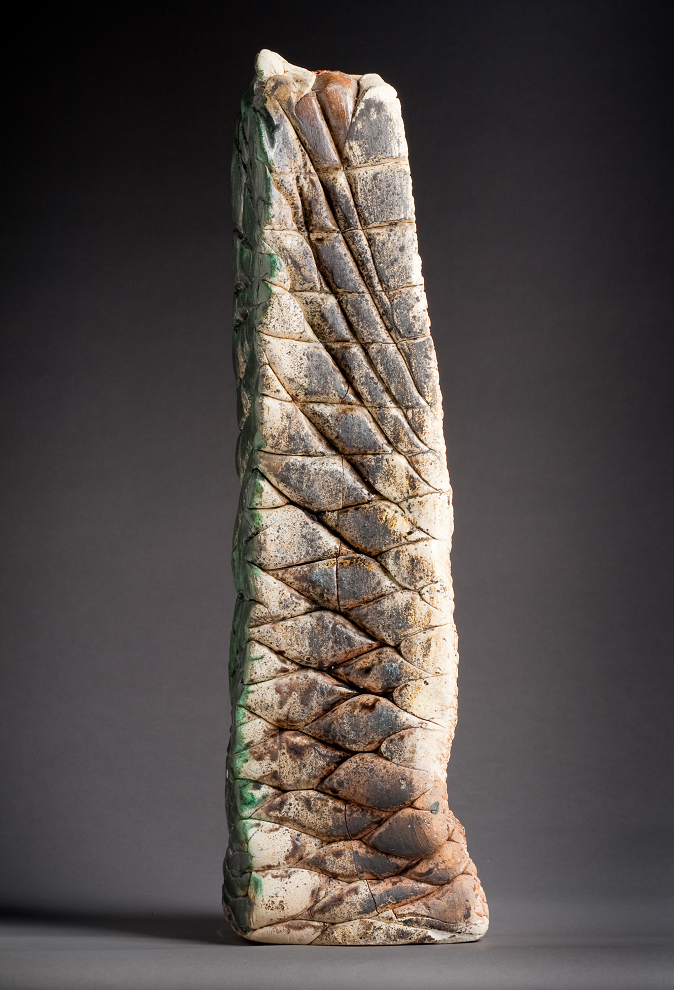 While I was working on these "whacked" pieces i was having a terrific amount of fun, physical energy, image flashes, and an undercurrent of urgent 'more', 'more', more'…So i just kept at it and was trying to catch up to myself. Exhileratingly uplifting, tiring and perplexing all rolled into one! Just fine, thank you.
---
---
Defence: life's tubulences are sometimes subtle and equally cousins to scylla and charybdis.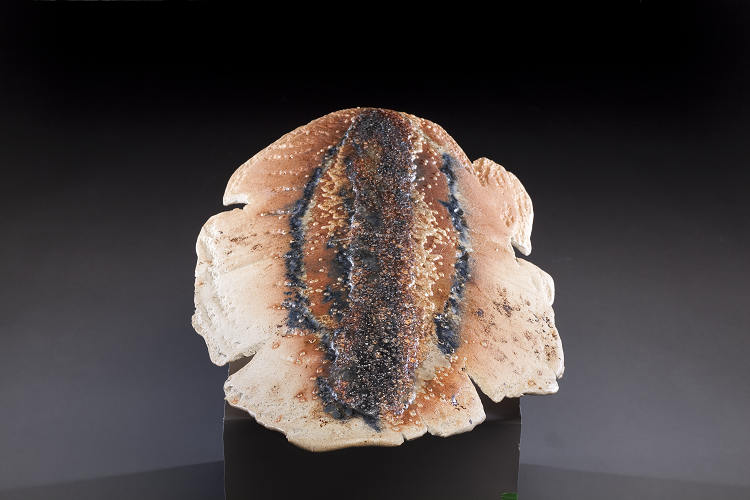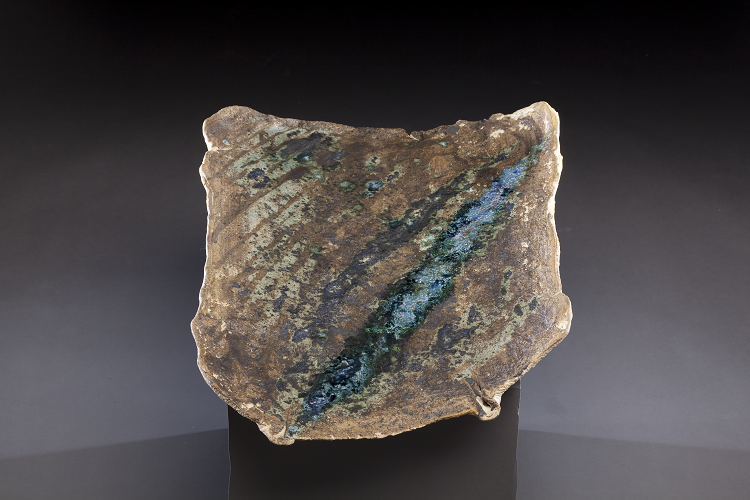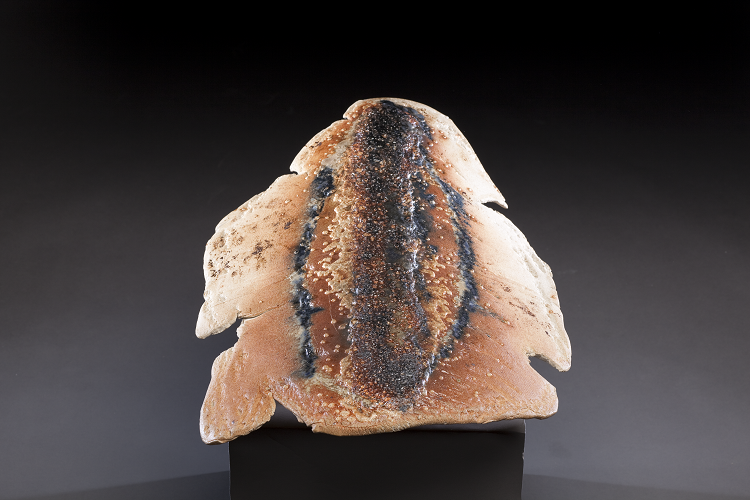 ---
---