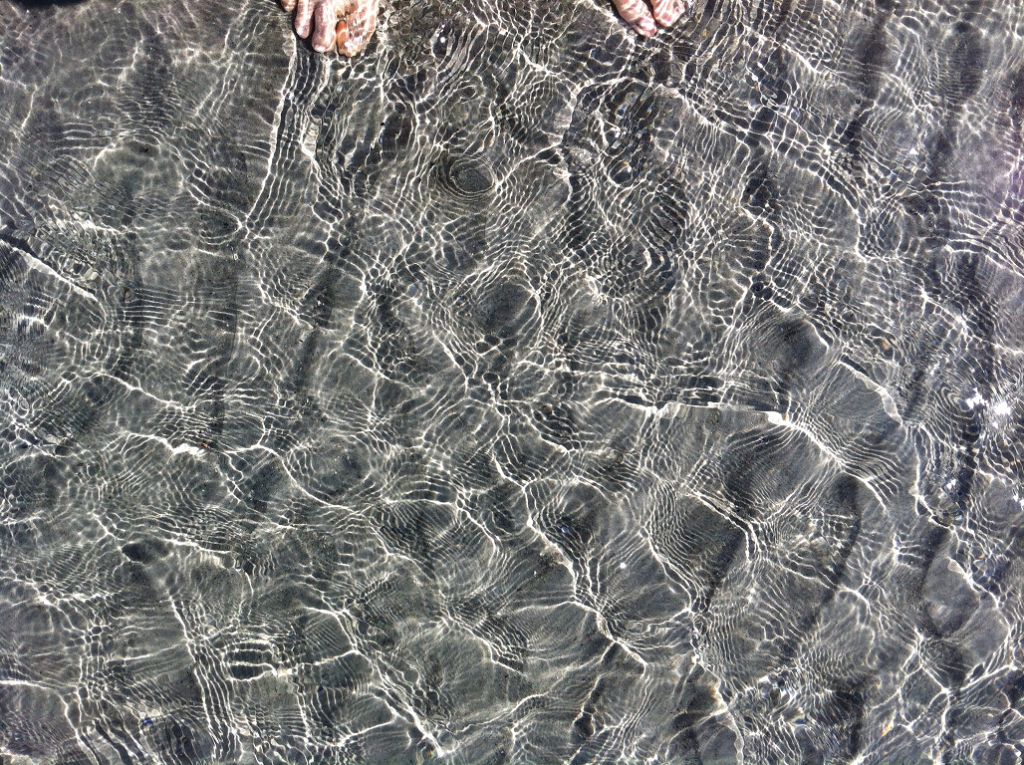 natural/supernatural :: feet/gods
a few simple statements: I can do no other
There is no god: there is no spiritual hierarchy or spiritual apparatchiks, no minor gods, no angels, demons, devils, hell, or any of the other hidden ghost-like apparatus, usually invoked as regulating the affairs and consequences of human action. Incidentally, there is no heaven. None.
There are no absolute values in nature, good and bad sanctioned or banned, by any non-human authority.
There is no inherent purpose, intention or meaning in, and for, existence.
The past is just that, past. It is no longer. We find traces and interpret.
There is no future. There will be (they hoped) — but not now.
Material things are not actually material; deep truth is only a coincidence.
Just as we cannot go back and undo what has been done, we cannot go forward to experience the result of an action we are now doing: the reasons are the same in both cases — there is no past and there is no future. Even allowing for an enduring present, the past and the present are only mental phenomena — one remembered, one imagined: of course, they could both be imagined.
2. mystery
It is not mysticism. It is a great mystery. CERN is not the answer. Searching without is not the answer. Searching within is not the answer. There is no right way to search. The concept of a right way is false prophet.
Life is not an I illusion.
Reality is not an illusion.
Wake up! You bet there is everything!
What is the question?