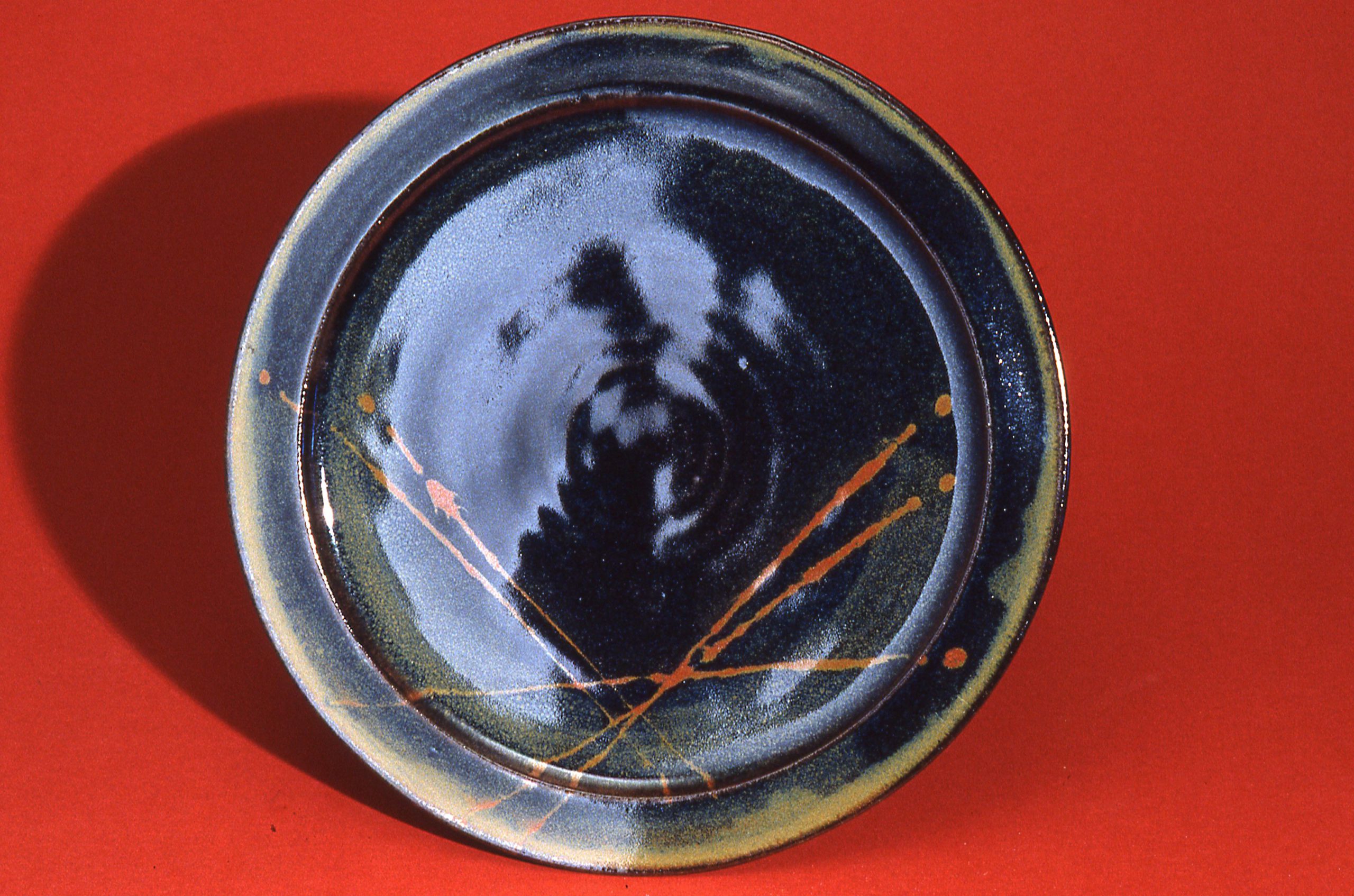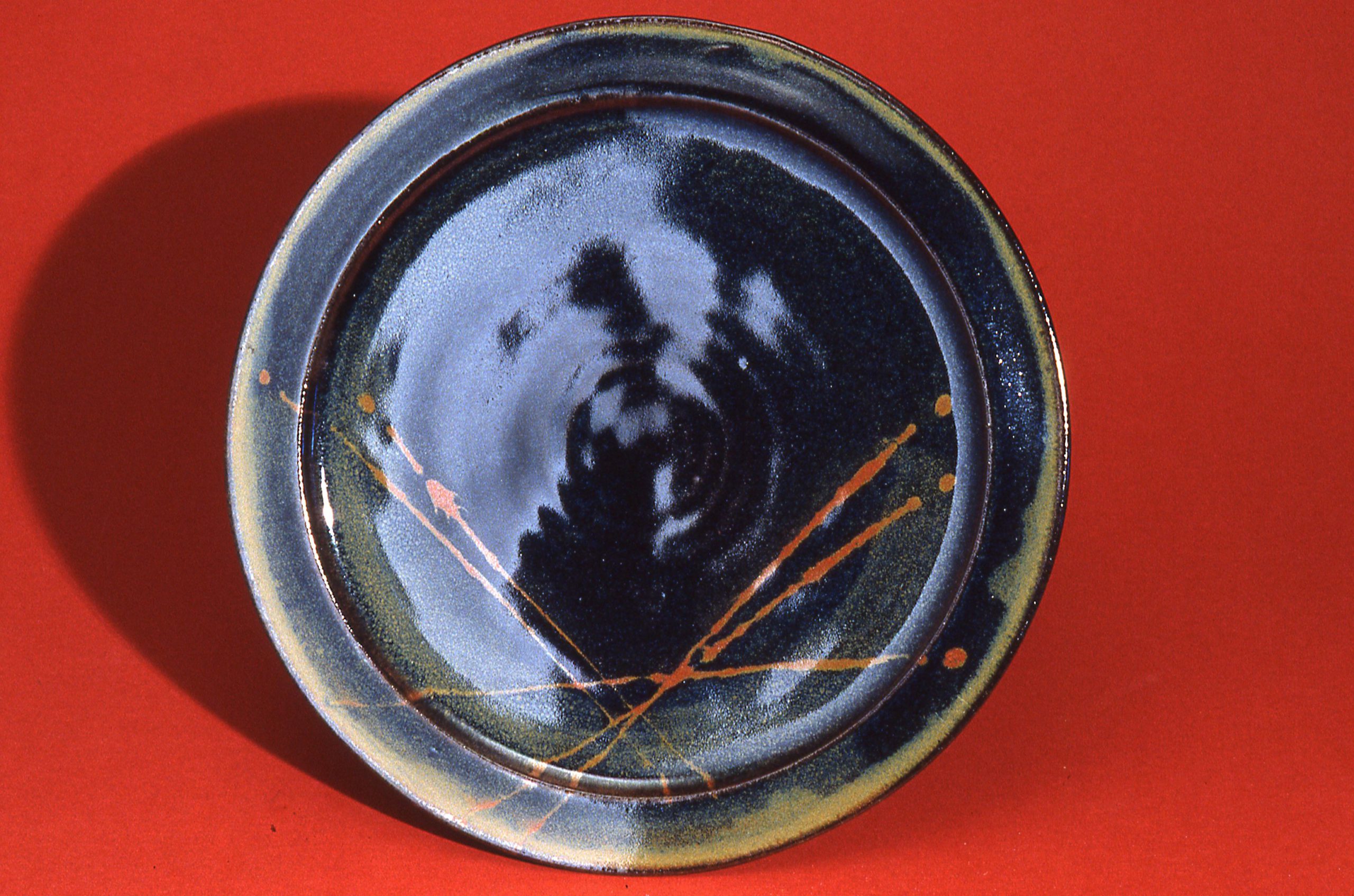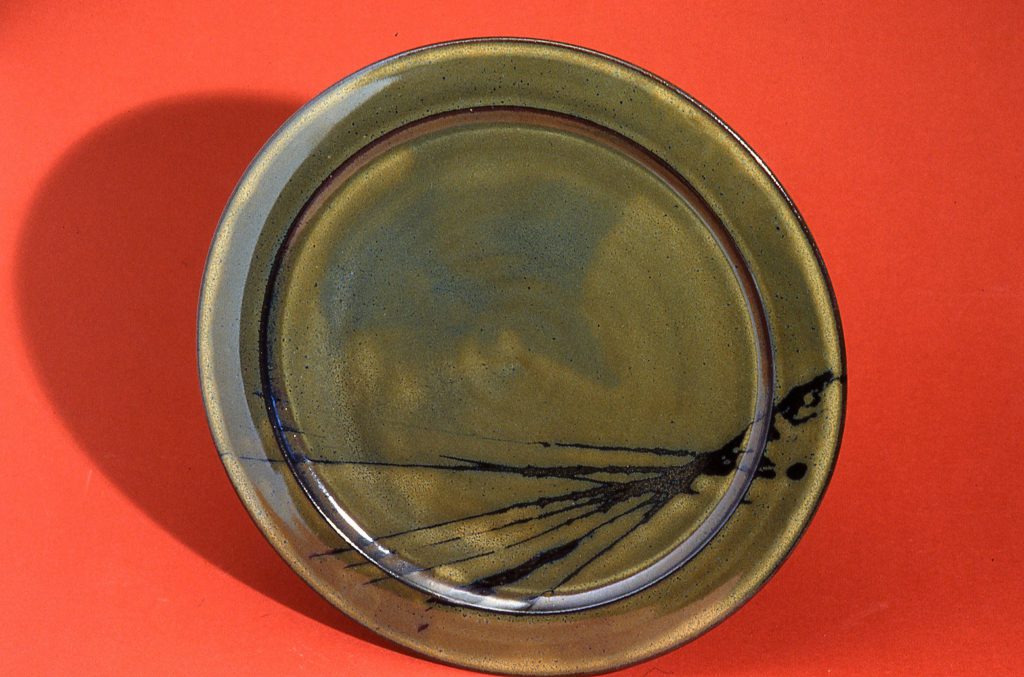 It is an often and easy, slippery, and facile slope, to forgetting the deep, physical, visual, emotional, and spiritual pleasure that comes to the heart of potters in the creative making of pots.
Of course, potters are usually thought of as craftspeople who make pots in order to make a living, and that is somewhat true — somewhat. Be careful not to get distracted!
As with many activities in the creative domains, the underlying, not quite hidden, motivating energy for making is a cross between stirring, yet undefined, but pushing desire and the recognition that I, this human being, the simple, living creature, can create wonderful things and exciting adventures while immersed in plastic rock.
These inner, almost not felt but compelling experiences, are a deep source of energy, often, frustration, uncertainty, and hope.
A measure of simple fun presents itself!
Fortuitously, the making, the transformation of mud into finished object is such an honor, such an exhilarating realization, that the anguish, uncertainty, lack of preparedness, all fades slightly as the pot itself flourishes and comes out of the kiln in its finished form.
There is always a trashcan nearby so that those that do not have an inherent, needs- satisfying quality, can be discarded, and the hoped-for quality passed on to the next work.
Rhythm, order, vision, generation, realization, the flow of seeing-knowing, the time-measured learning, and the relaunch.
Often lived beyond words.