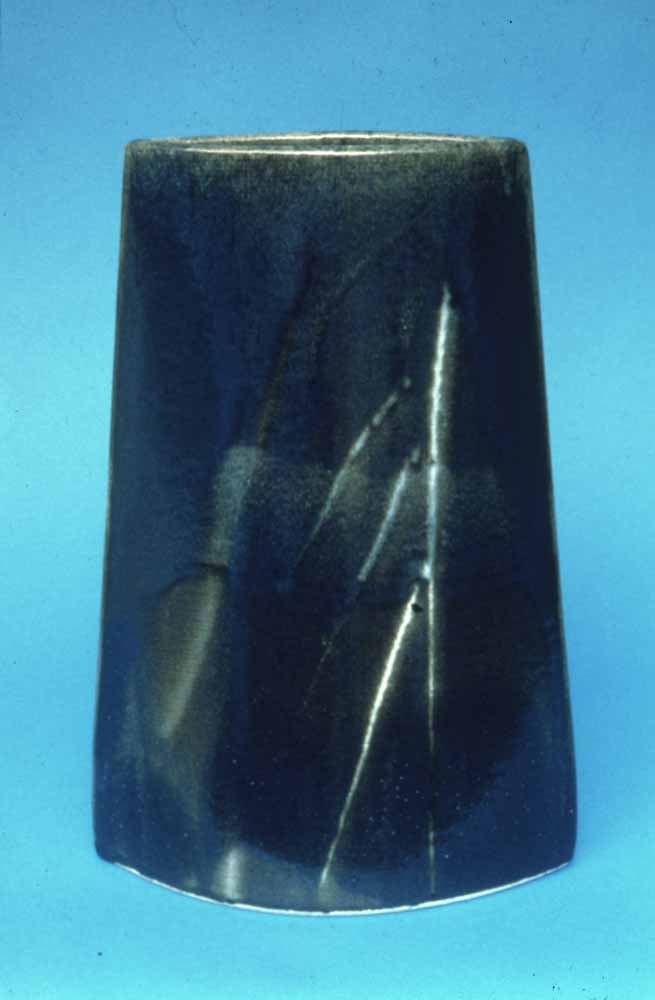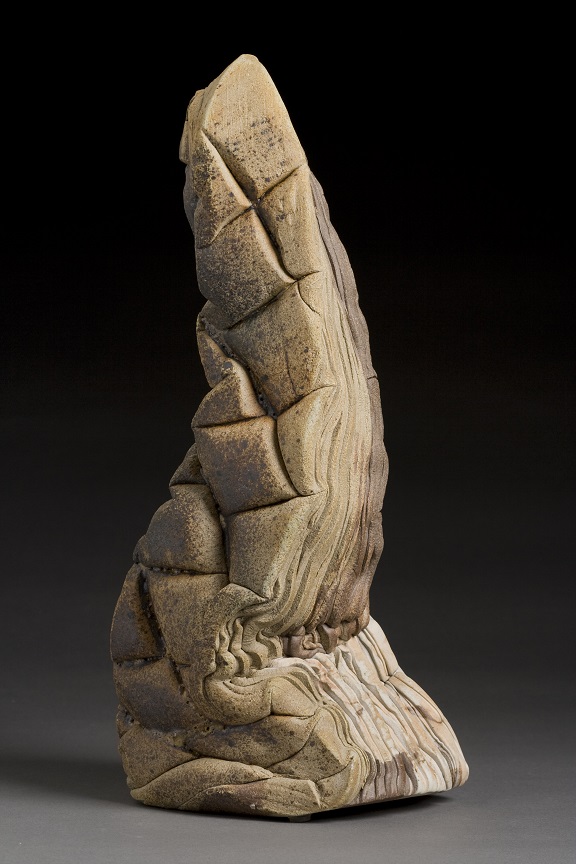 What are you making? What are you doing? What is going on here?
Such simple questions: hold your breath, congestion is coming!
Human language is pregnant with innumerable subtleties of meaning and embryonic intent, and a modest amount of familial coherence and confusion, all accompanied by a modicum of silliness. Humans often lose their way in the slow but vigorous movement of this bog — language.
It is astonishing that we can communicate at all, but we do.
Don't be silly and ask me how I know. These meanings and communications show themselves in diverse ways, as well as being hidden in the space of lived life and its detritus. No one aspect of life, or its languages is sustained by itself. It appears somewhat evident to me that life itself, my life, your life, and the life of a mayfly (ephemeroptera) — finite as they are, are significantly interconnected, independent and interwoven with many other, apparently unrelated, and separate phenomena.
Knowing, making, talking — so human. Not a trap, perhaps a mystery, not a miracle.