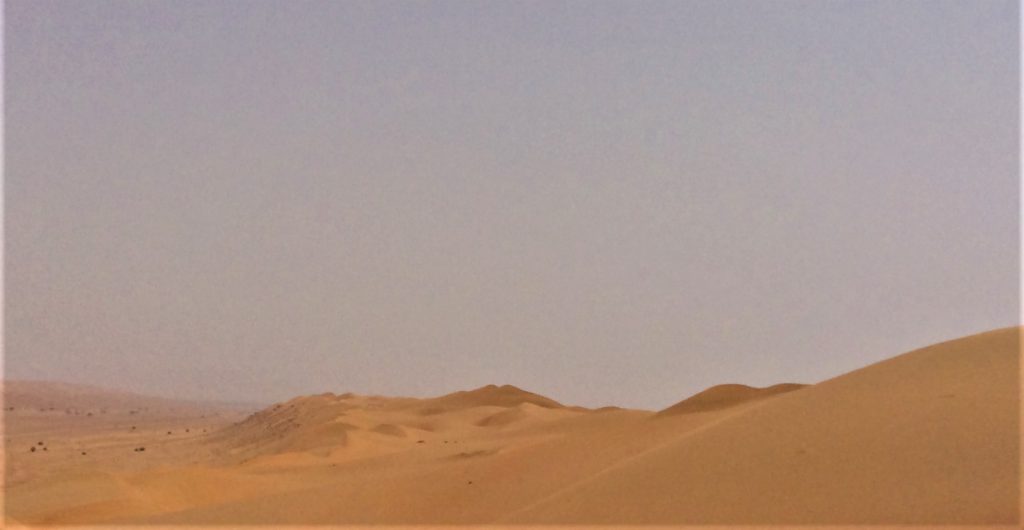 Language talking about language and thought thinking about thought: whew, and here I thought I knew something!
Current language use and the interconnectedness of today's words with their deep and mythic, interwoven history, are a very rich ground for the complexity of the meanings and the functions of the words we use.
Simultaneously, they tacitly engage (some would say ensnare) us in primordial world views and earlier value systems and beliefs. These implicit and somewhat subterranean threads are often even about the very subjects we are investigating and attempting more fully to understand. Current use appears to be the fullness of meaning and seems to be definitive, although we feel a hint that the fabric of the language weaves us tacitly into its mythic and historical web. Thank you Nietzsche!
Can today grasp the plenitude of tomorrow? Or yesterday today? Or now, a 'before' time?
We should remember that while the language we use interweaves us into many earlier world views as a provisions resource, it also presents us with structures against which we struggle and contend, while building the world and its minutiae. Living language is the breathing of the mind.
Creating new concepts and their frameworks is akin to genius, a set of actions which does not seem to have a clear precedent, but which reframes experience into a not-yet fully understood or foreseen order. The beauty of this creative activity is that it opens the human world, in the large sense, to a great understanding of our place in the natural, human, and temporal world. Rare it is indeed that new notions, ideas, concepts, and theories develop in the human world without also being expressed and hesitatingly becoming an aspect of our languages' world. Language seems so interwoven with thinking and daily living in all spheres: buying apples, CERN, inventing e-transport, having a job, the fifa world cup, sending the Webb telescope into space, fighting covid, making love, the U.N., organized religion and hating people who are different, etc. It mostly is not thought about by most of us, most of the time — and why would it be? It's as natural as urinating.
Breathing does not by itself construct worlds. It occurs within a world and sub-sets of a world and sub-sub-sets of a world — like turtles all the way down. And without it, we are not.
Language by itself does not construct worlds. It enables several roles in our grasp of what is going on, and therewith, how we portray, explain and/or justify actions, theories and plans in the worlds within which we do live. But not by itself — neither its ephemeral origins within our vague consciousness of ourselves and the 'other', nor the neuron firing in temporal harmony, as if by plan and purpose, or as if by cause and effect. Language does not account for itself. And yet, without it, we are naught. Yet, we move and change.[i]
---
[i] Behave: The Biology of Humans at Our Best and Our Worst, 2017, Penguin Press.