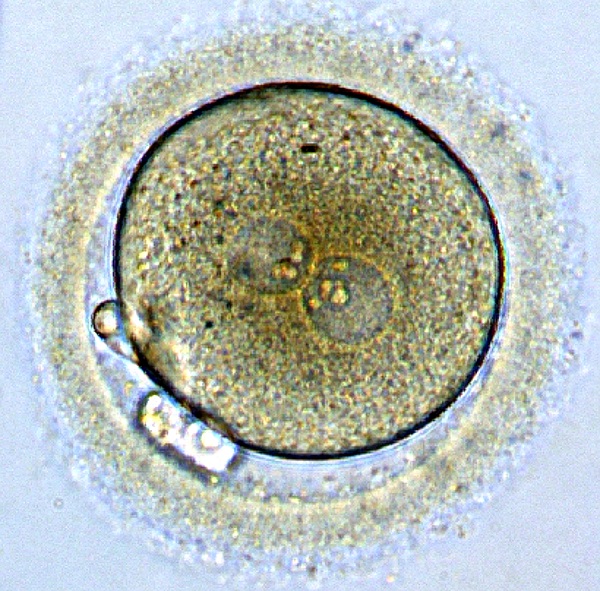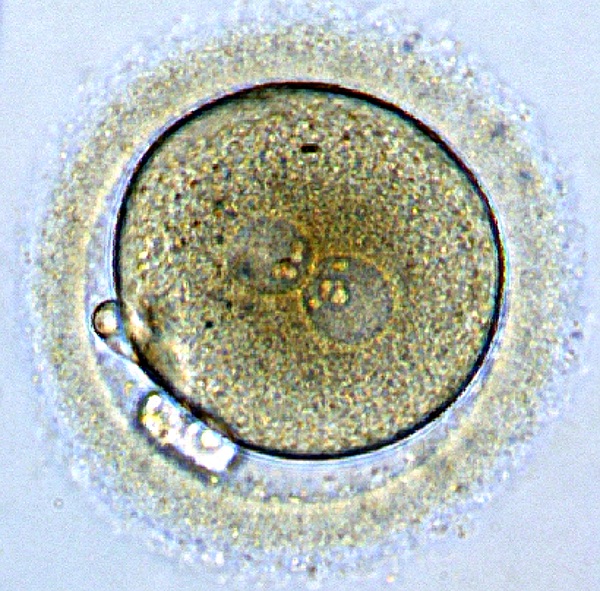 A zygote's coming to be, is far past the origins of its being. The cessation of life is a moment further down what we call its path of life. Fullness is the activity between the two. Fullness is not not fraught with hazards aplenty, and it is not unaccompanied by enrichment, growth and learning. This fullness is a rich pandemonium and clear fog: a whole, constituted not so much of parts, as it is of itself, nestled within its world which is, itself, entangled in its context.
Straight lines are not living beings. They are imagined and conceived — that form of conception is not a zygote. It is a metaphor,
A mode is a manner of existing, a nexus is an intersection within/of existence: they are cousins and often conflated.