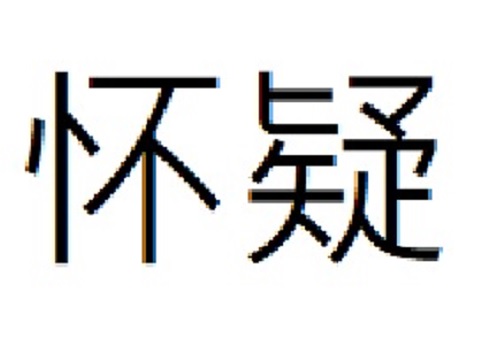 Doubt is only doubt when it is actually doubt. (iff).
Imagining doubt and perceived uncertainty for a purpose, is a ploy — the first cousin to bad faith.
There are no evil demons deceiving us, no matter what public intellectuals might tell us, or philosophers, or actual scientists, or theologians, or politicians, and other false prophets. Not only that, there are no satans at all, regardless what others declare for their own purposes!
A pox on them!
And curses do not actually work either!1
There is no god, and thankfully with that, there are no Satan's companions, minions or agents: at all! There are still deceivers and false prophets, for sure: betimes our fellow humans, betimes our troubled souls, but nothing outside ourselves, outside our humanity!
Stay calm, doubt, do not betray the mind's heart.
---
1 "Bedeviled : a Shadow History of Demons in Science", Author: Jimena Canales; also, the New Yorker, January 8, 2021, "Science's Demons", Casey Cep. 2. Author of storm photo: 80 trading 24,