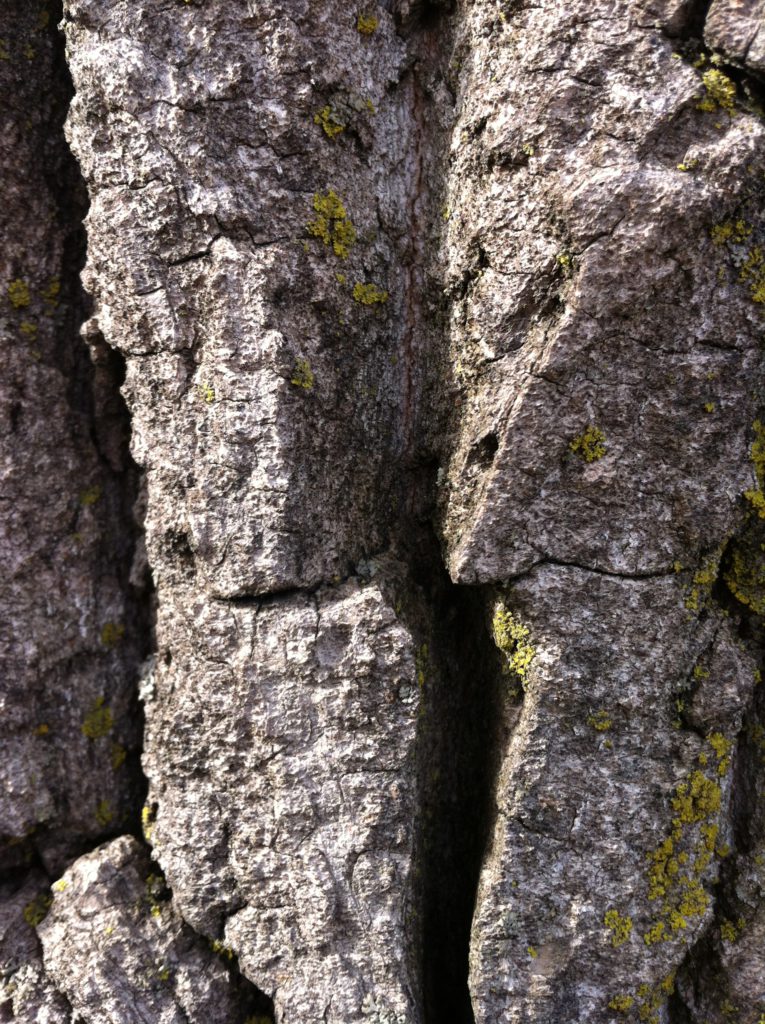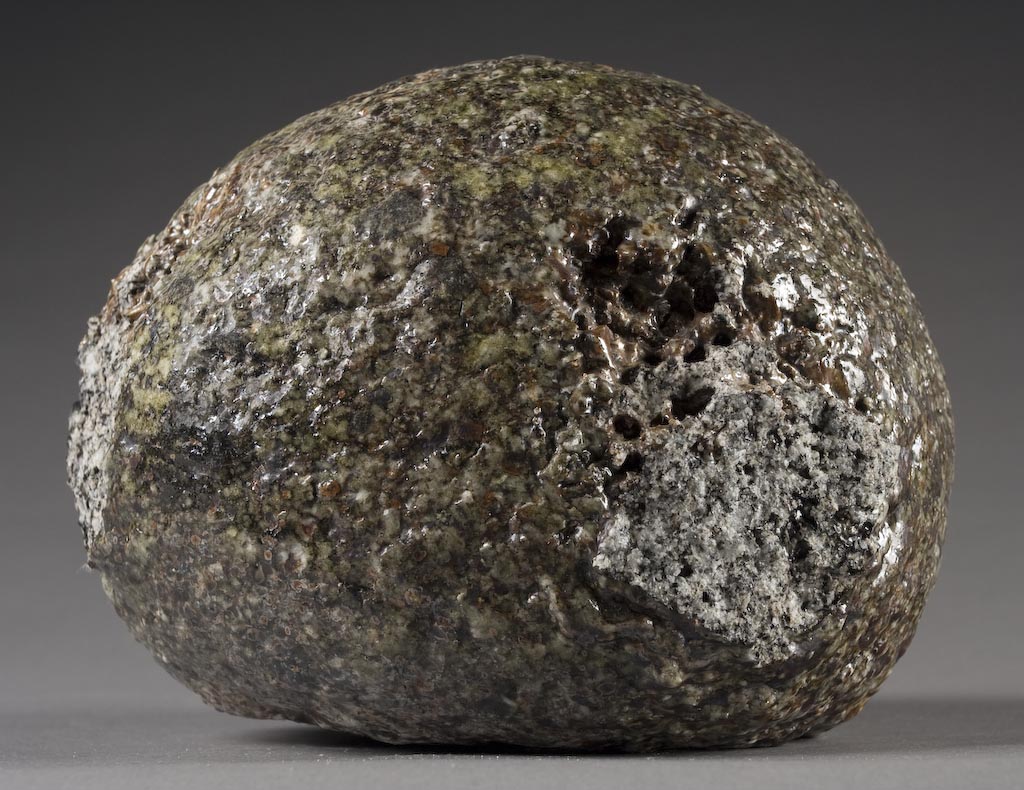 It seems fairly clear every morning when I awake and start my day, that I am lying in my bed and getting out of it to get going. Some days, this is a bit blurry, but really, I never lose my way. I am not my bed. It does not take very long (nanoseconds?) as I'm moving toward coffee, that I am immersed in my physical feelings and sensations (chilly floor beneath my feet, stiff knees as I go downstairs) and my emotions, imagination and thoughts take up an increasing amount of my attention and focus. Me in the world early in the dawn: a blending of wholeness and disparateness.
This set of words has a deep hint of Descartes hidden in them, but the grammar belies actual human life which encompasses this and more. Distinctions are only occasionally in the world as they appear in words.
Which 'I' is this and which 'I' is that.
I am not my bed. We are distinct from one another. What about the I which walks down the stairs? Distinct? Be careful, 'a' is not 'b' although they are intimate companions.
Navigating Scylla and Charybdis may best be managed by creating an alternate route. Such a move will shift the mythos and entail creating a life-boat just in case.
It is not our language which bifurcates the world — it is we ourselves!