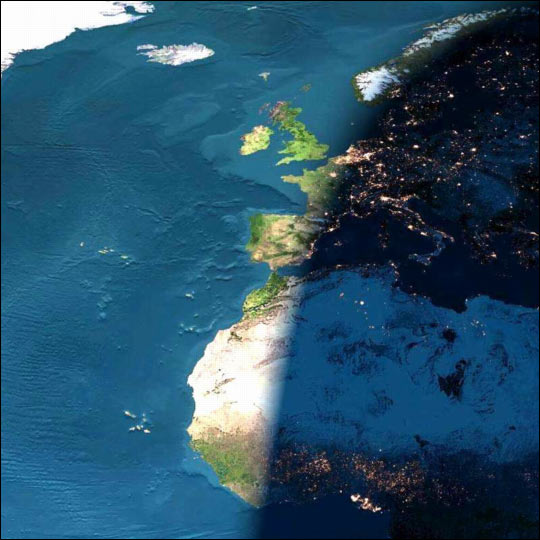 I don't know about you, but my senses do not deceive me. Ever! First and foremost, because they neither think and plan, nor take any note of me or the sensations I have. Secondly, because the organism's back-up system, the brain, doesn't deceive me either.
Usually, if I am deceived — not just mistaken, disappointed or disgruntled — it's at the hands of another human being and their intent, or perhaps a very clever bird or wild creature protecting its young. The moon never deceives me, nor does the backyard maple tree. I am not infrequently mistaken when I see certain things or hear certain sounds, and even more often when I smell other things, or taste diverse tastes. That is because I think I see something or hear something, but whatever that thing actually is, it is not what I thought it was. This is a regular human phenomenon. We know we are mistaken because upon doubt and uncertainty, examination, and probing, I find out what the thing was that I actually saw or heard. If things get really obscure I talk to other human beings and the like.
There are no evil demons out in reality; there are enough in the human soul and its dramatic history.