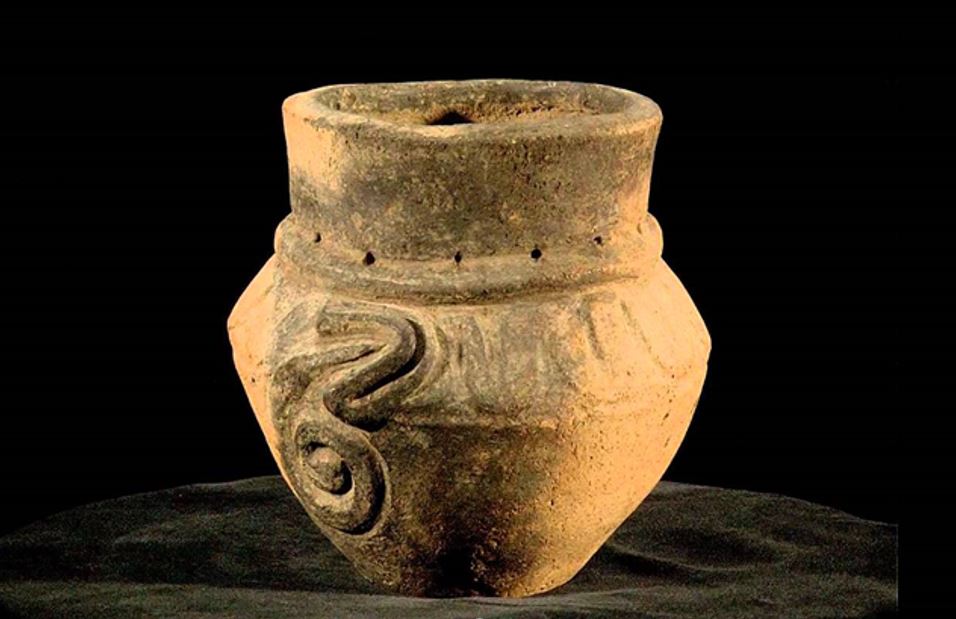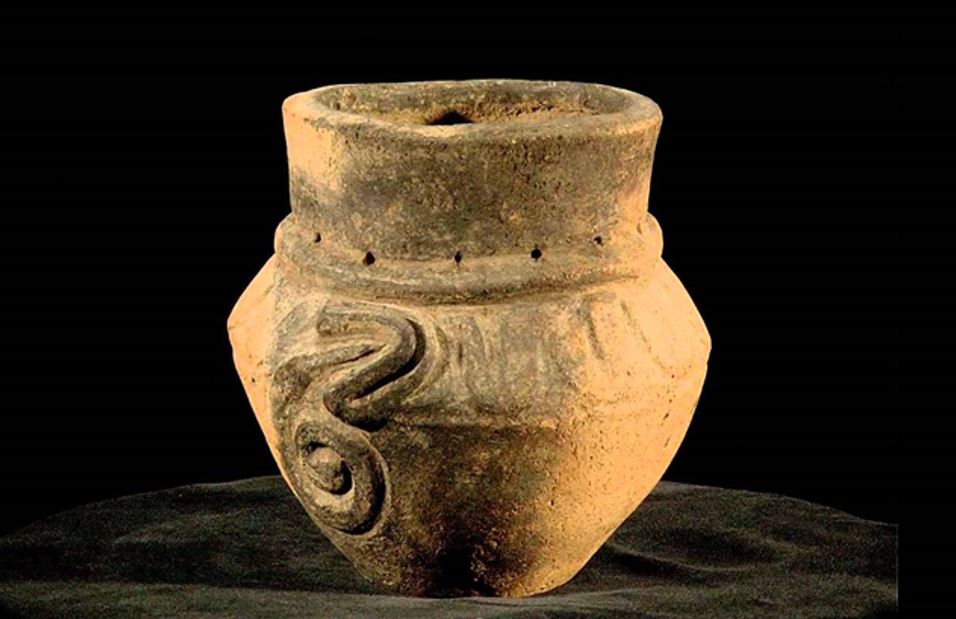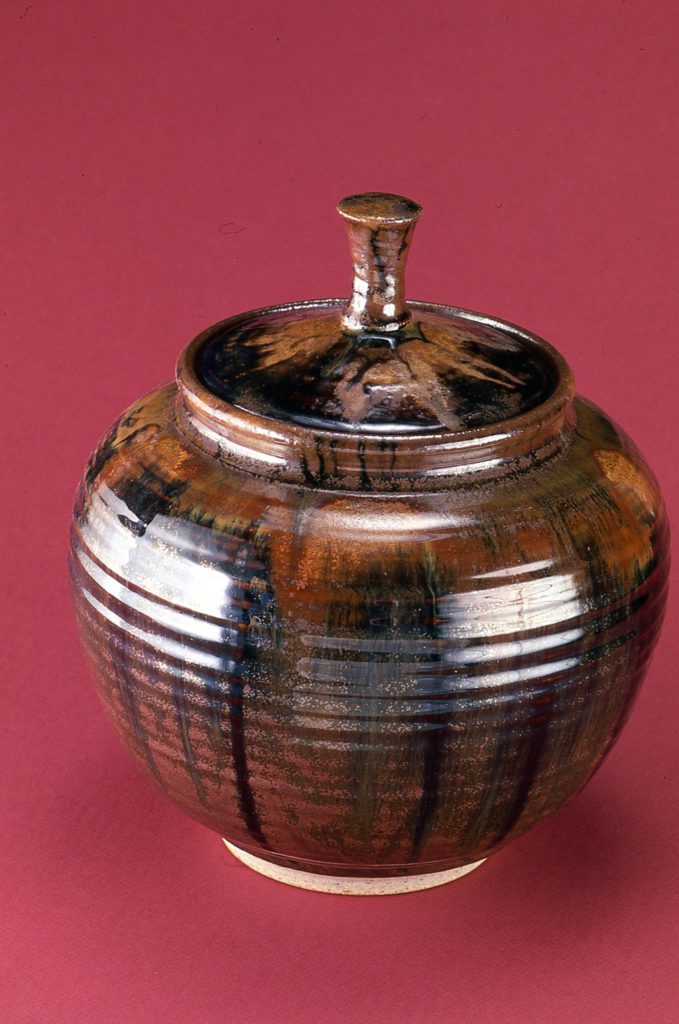 Although this section post appears as a review of making and imagining in clay and ceramic art, much of its underbelly is present in an array of creative activity and in our ordinary, regular lives just because we are human beings.
It is difficult, if not beyond our capacity for understanding, to grasp the when/how/why of human development in the realm of conscious aesthetics. Our lack of deep comprehension of the how we have come to be what we are, or when, or non-purposeful why, is not in itself an impediment to probing what goes on in our lives and life here and now.
Prolonged experience, practice, innovation, and discovery are world and soul-shaping forces in daily life. as I imagine they have been for millennia.
Yes, potters of old knew not only what they were doing, but how and why; and their knowing these elements of their lives, was dramatically like our knowing in our lives, and astonishingly unlike our knowing.
What is this 'knowing-in-doing' all about?