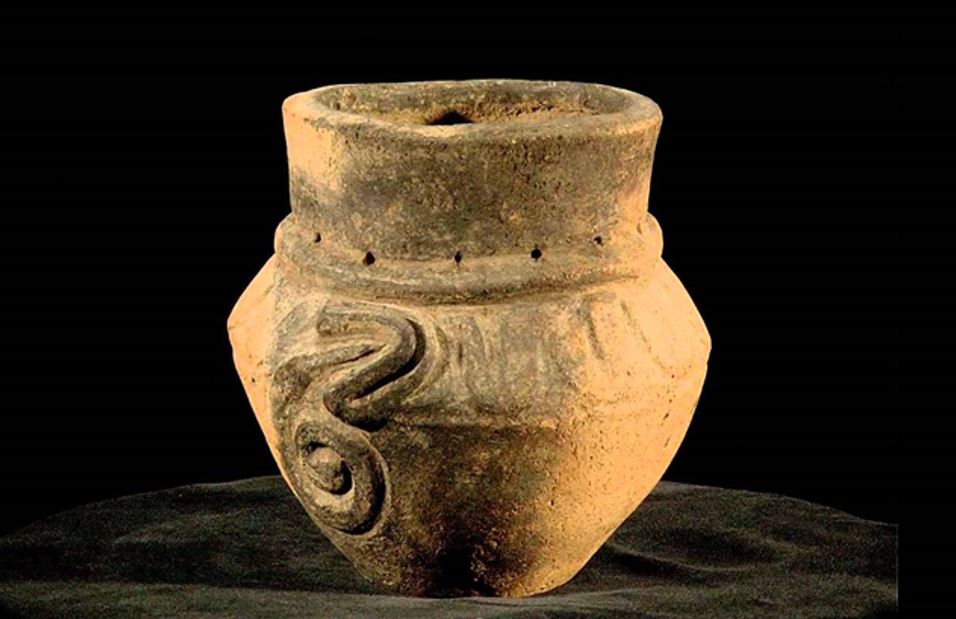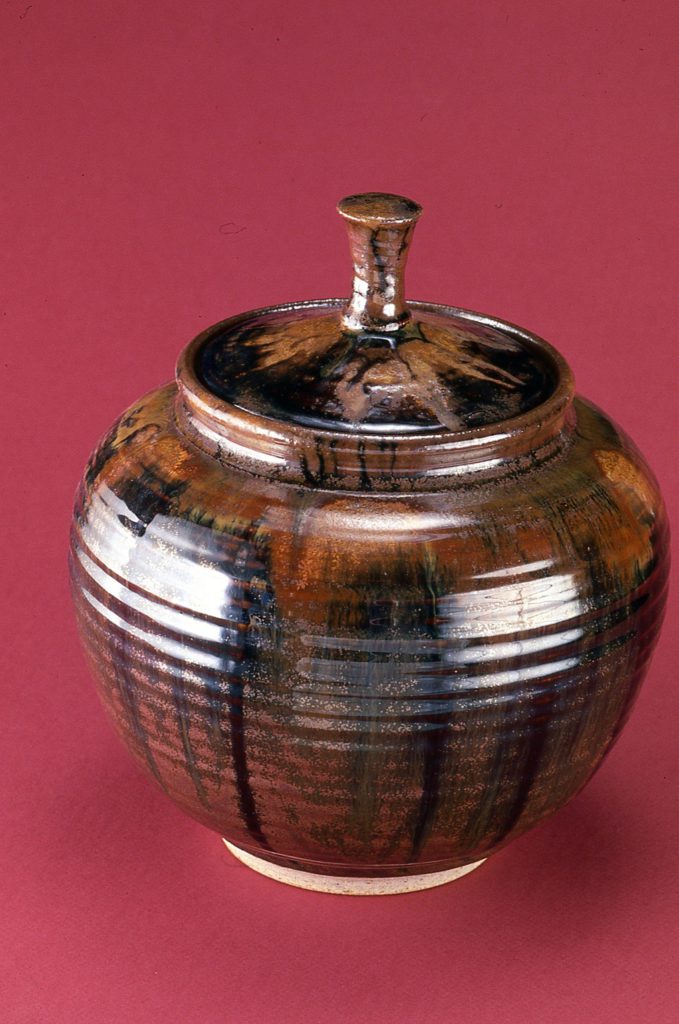 Although this section post appears as a review of making and imagining in clay and ceramic art, much of its underbelly is present in an array of creative activity and in our ordinary, regular lives just because we are human beings.
It is difficult, if not beyond our capacity for understanding, to grasp the when/how/why of human development in the realm of conscious aesthetics. Our lack of deep comprehension of the how we have come to be what we are, or when, or non-purposeful why, is not in itself an impediment to probing what goes on in our lives and life here and now.
Prolonged experience, practice, innovation, and discovery are world and soul-shaping forces in daily life. as I imagine they have been for millennia.
Yes, potters of old knew not only what they were doing, but how and why; and their knowing these elements of their lives, was dramatically like our knowing in our lives, and astonishingly unlike our knowing.
What is this 'knowing-in-doing' all about?
I don't know…But.
… you have your primary concept. The primary concept is the baseline to which all, or almost all, other concepts ultimately would be referred in what you would normally call an explanation of given phenomena.
The primary concept of course is highly variable and changes by circumstance, by category,  by general phenomena, by physicality, by science, domain, by curiosity, by emotional stability, by social interests, by a variety of biases in propaganda, etc.
When stated like this, it seems that there could not possibly be only one primary concept for everything as the ground of explanations. Personally, that strikes me as not unlikely.
That is to say, that for all explanations, there is minimally one, and maximally, an indefinitely large number of primaries. So, 'primary' means what exactly?
But, as the saying goes, what do I know? Depending on a number of circumstances, and often vague, slippery, and facile or hazy presuppositions — explanations and giving accounts of things is enigmatic, but also, often clear, and simple.
When patterns of thought or perspectives on issues are not fully consciously grasped, the presuppositions and understandings of an individual, a group, a large assembly, a small village, larger town or city, a province, state, country, and/or society and nation, may all hold different ways of talking/thinking/acting with reason, in the giving of explanations for things which are deemed as satisfactory and acceptable to many, if not most.
Not an easy world for cohabitation for sure.
I think that many people desire to know how a great many things tie together, even to the point where we set out to form links from an individual event to a much larger picture, such as humanity itself, humanity inside nature, nature inside the world, the world inside the universe, the universe as one small phase of existence, and so on.
I personally do not find that an odd paragraph. That doesn't mean that it is not.
We normally think people like philosophers are trying to find out what the ground is that might accommodate the widest, most diverse, and most extensive and complex explanations that seems possible. Because so many of us regular people do not think of ourselves as philosophers, we imagine that thinking of really big picture explanations is beyond us. But, lots of people want to know what's going on with respect to an incredible diversity of items and situations in our daily lives and in the world. And why not?
Up to now, reductionist physics is not fulfilling the task.
We are human, after all, non? So, what's up, Doc?