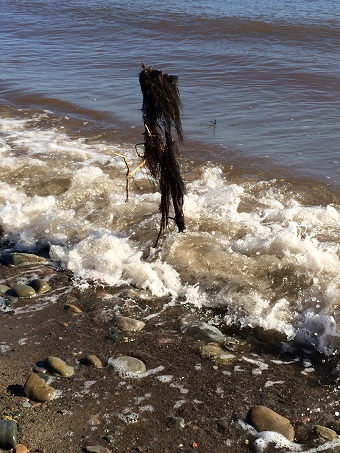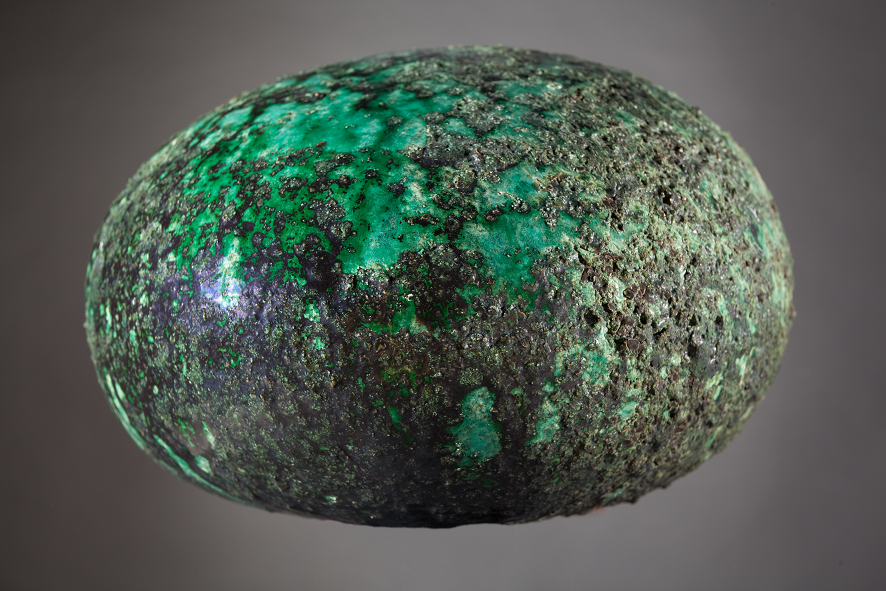 In my general feeling about being a living creature, my enthusiasm and my prayed-for insights rest most deeply in the spirit of life, the aura of life, the profound mystery of life's coming to be at all. What I take as an almost-hidden fact is that life emerged from non-life. Although my sensibilities are enveloped in the life of their being, I can never bypass the poignant and persistent fact that I live because of the groundedness of life in non-life.
This emergent feeling often reveals itself through selective insight feelings, as if life were superior to non-life.
"As if…" This is not quite what we would call a conviction, or even a belief system, but rather, non-factual information, hidden deep within the fiber of my living soul. "As if life were superior, hmmm." What's up with this feeling?
In general, that seems to me to be alright, but I also doubt/wonder. Is life superior to, better than, an advancement over non-life? There are occasions when in reflection and simple wondering, I marvel at everything living and the sophistication that life has brought to the world. Yet, it thoroughly depends beyond its entirety and absolutely depth, on the inanimate and the non-living for life itself to continue to exist at all. Self-importance seems paradoxically a nether world mirage.
The simplest example of that on earth is, that if mother earth ceased to exist, with all its physicality and its non-life, in that very instant we and all living things would disappear — less than a nanosecond. Life's existence would become so ethereal a vapour as to be nothing — beyond the category of nothing, beyond beyond the category of nothing.
We know from the studies that are done in some of the physical sciences, the most obvious of which is physics, that all living things are equally what we call material; they have physical life and they are mass. Mass is not life. Physicality is not life. Existence is not life.
Life persist interwoven with the dramatic texture of non-life existence. It came from it like a quirky twitch. Not all twitching and quivering is as brief as human perspective intimates.
What is a quandary, pray, tell?
PS. Featured piece above.
Title: Progeny, granite, 35/36 cm x 30/31 cm, cone 8/9 very long firing.
This piece was originally pale grey cream with black crystals. One can see the effect of fuming on the surface edge of the (left) flat part of the finished piece. This suggests that the granite egg split and separated from itself somewhat early in the firing. The piece was originally shaped like a true egg and flattened significantly; it also shows several indented places where it reveals stress and tearing. This was by no means a straight path and guidelines were ephemeral at best – but seductive. (bobkavanagh.ca)